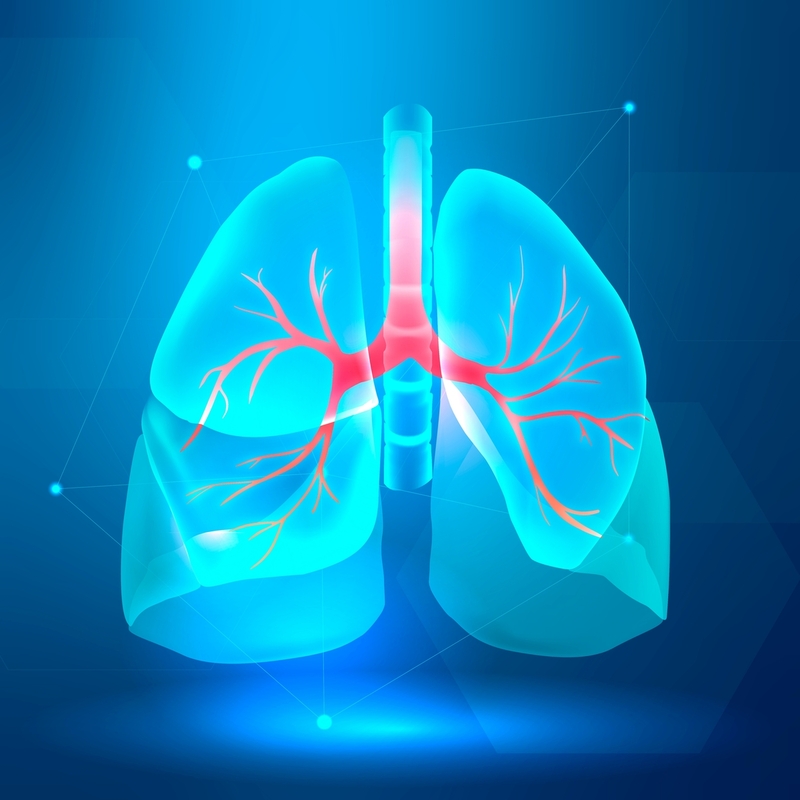 Continuing our series of Immunology-based Training Days we focus on the Lungs.
Dr Damien Downing will demonstrate how the respiratory system is affected by the environment, toxins (including vaping) and pollutants. Dr Shideh Pouria will focus on therapies to protect the lungs and will include some references to Covid.

Dr Jerry Thompson will examine respiratory infections and the contribution of air pollution from a GP's perspective.
Dr Jenny Goodman will present case histories focussing on asthma, "Asthma Case Histories: The Ecological Approach".

Miriam Elkan will present "A neuro-mechanical approach to lung conditions: a demonstration of simple exercises for immediate use in your practice". At the end of this talk, delegates will be able to:
1) Look at their patients and make a simple assessment of whether the patient's body mechanics may be contributing to their lung condition.
2) Give simple exercises that will help their patients to restore healthy body mechanics, and thus improve lung function.
Followed by the ever popular case histories discussion supported by the BSEM Panel.
Draft programme can be downloaded HERE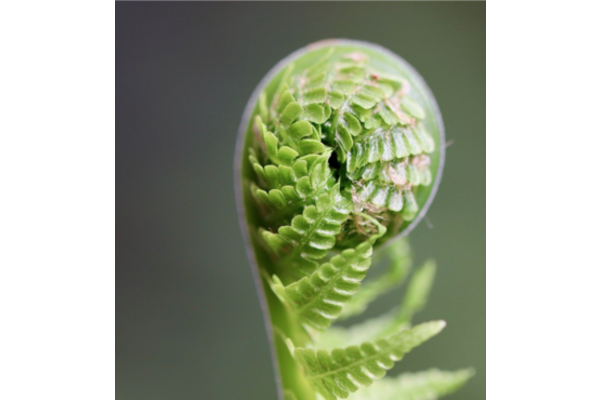 Benefits of

BSEM Membership

Full and Scientific Members are further able to:

Access the members section of the BSEM website to share audit and actively take part in research and publications.
Participate and vote in AGMs and determine the path of the society and the future of Ecological Medicine here in the UK.
As a charity, your membership helps fund all future training events and your valued participation will continue to raise the profile of ecological medicine as an essential toolbox for all medical practitioners.
Online Foundation Training
The Foundation Level online training consists of two Modules, each containing eight video lectures and accompanying slides and reference notes. Lecture length varies, but they generally last from 60 - 90 minutes each. In total the two modules represent maximum 30 hours of training. The online learning modules allow you to view lectures exactly as they were delivered at a face-to-face course, complete with questions from the floor and panel discussions. It's the closest thing to actually being in the classroom, except that you will be able to do this from the comfort of your own computer, tablet or smartphone.

Take the First Step ......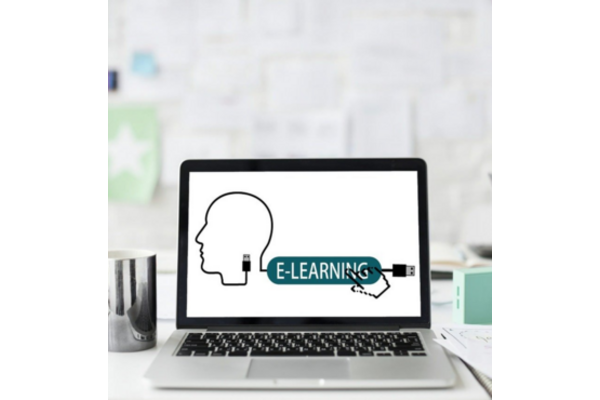 Our Trustees
The website is currently being updated. Further details to follow.

What our members say
The website is currently being updated. Further details to follow.