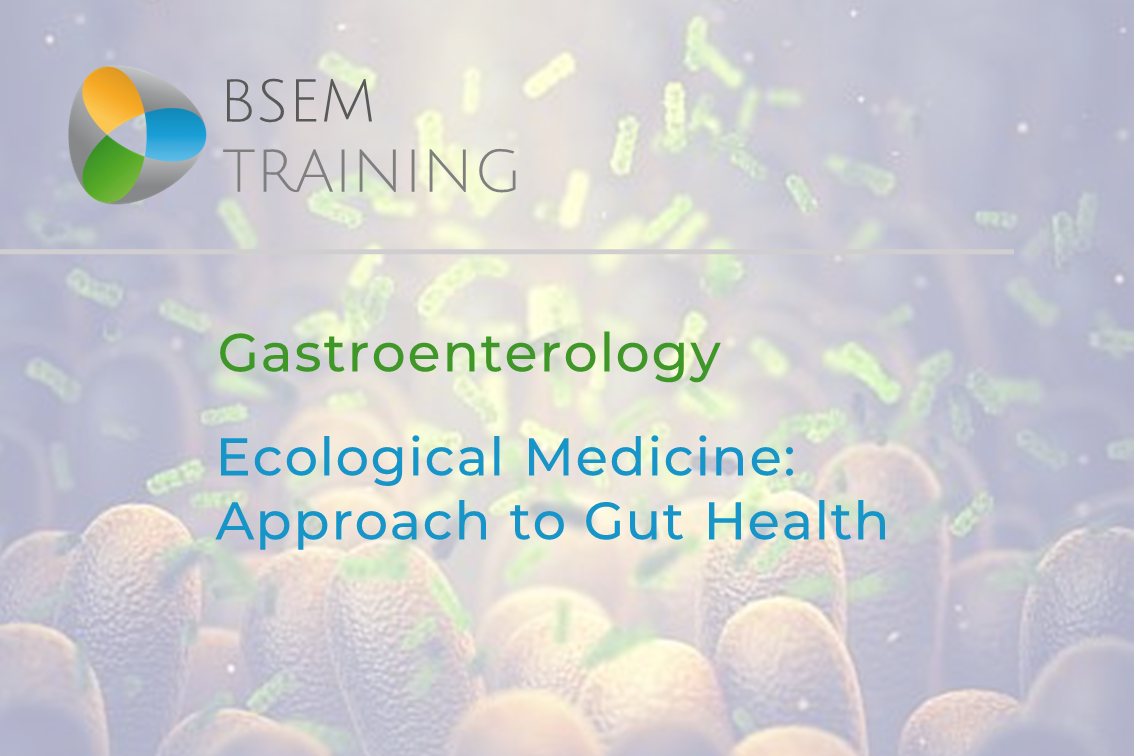 Ecological Medicine: Approach to Gut Health
Details to be finalised but speakers include:

Dr Damien Downing, Dr Shideh Pouria, Dr Jerry Thompson, Gilian Crowther and an additional Guest Speaker
BSEM has been offering training in Nutritional and Environmental Medicine in collaboration with ACNEM since 2017. We now offer a comprehensive series of online courses.

The Foundation Level online training consists of two Modules, each containing eight video lectures and accompanying slides and reference notes. Lecture length varies, but they generally last from 60 - 90 minutes each. In total the two modules represent maximum 30 hours of training. The online learning modules allow you to view lectures exactly as they were delivered at a face-to-face course, complete with questions from the floor and panel discussions. It's the closest thing to actually being in the classroom, except that you will be able to do this from the comfort of your own computer, tablet or smartphone.

Take the First Step ......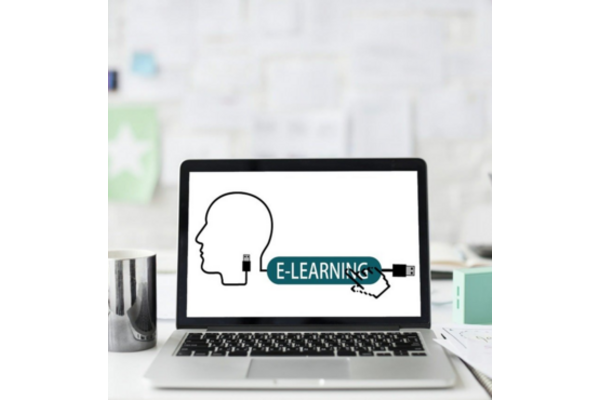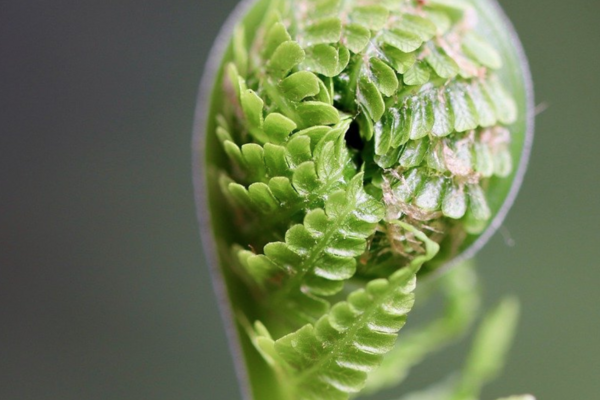 Benefits of

BSEM Membership

Full and Scientific Members are further able to:

Access the members section of the BSEM website to share audit and actively take part in research and publications.
Participate and vote in AGMs and determine the path of the society and the future of Ecological Medicine here in the UK.
As a charity, your membership helps fund all future training events and your valued participation will continue to raise the profile of ecological medicine as an essential toolbox for all medical practitioners.